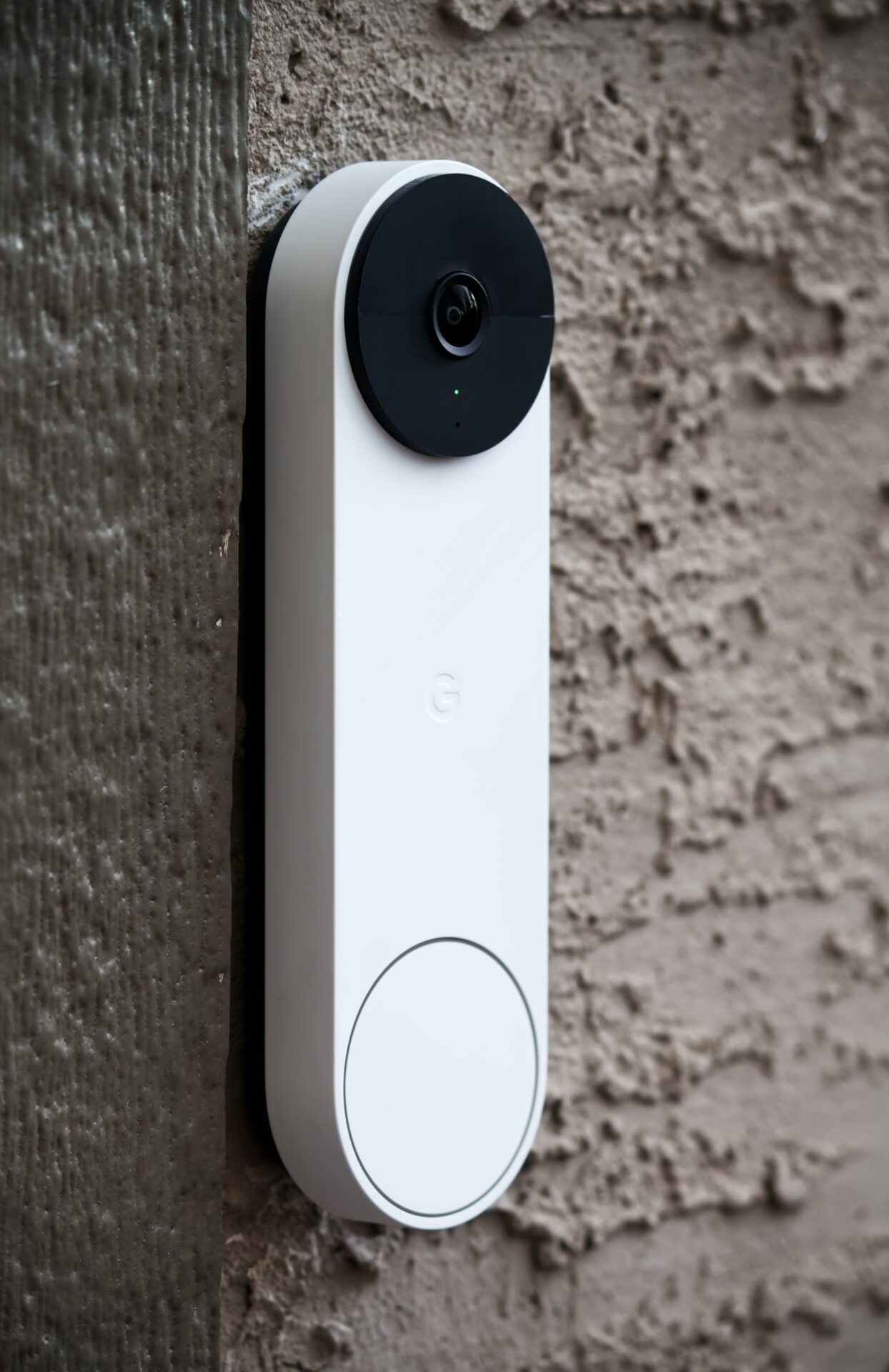 Professional Security Solutions
for Your Home & Business
Here at Central Security, our commitment is to protect your assets and prevent trespassing on your property. We collaborate with the best manufacturers of security systems, such as DSC and Honeywell, and have the most responsive top-rated monitoring station (CSAA) to provide you with professional and reliable security solutions for your home or business. 
We sell security equipment at a cost and install it for free to eliminate the need for contracts. We not only install the best home security systems but can also reuse most burglar alarm systems.
Wireless Cellular Network
We provide wireless cellular alarm system monitoring at monthly charges of $29.99 for Houston customers. We use a Cellular Alarm Transmitter to send signals to the monitoring station, so a phone line is not needed. However, you will need to purchase Verizon Cellular equipment for this process. Here are some of the key benefits of wireless cellular networks: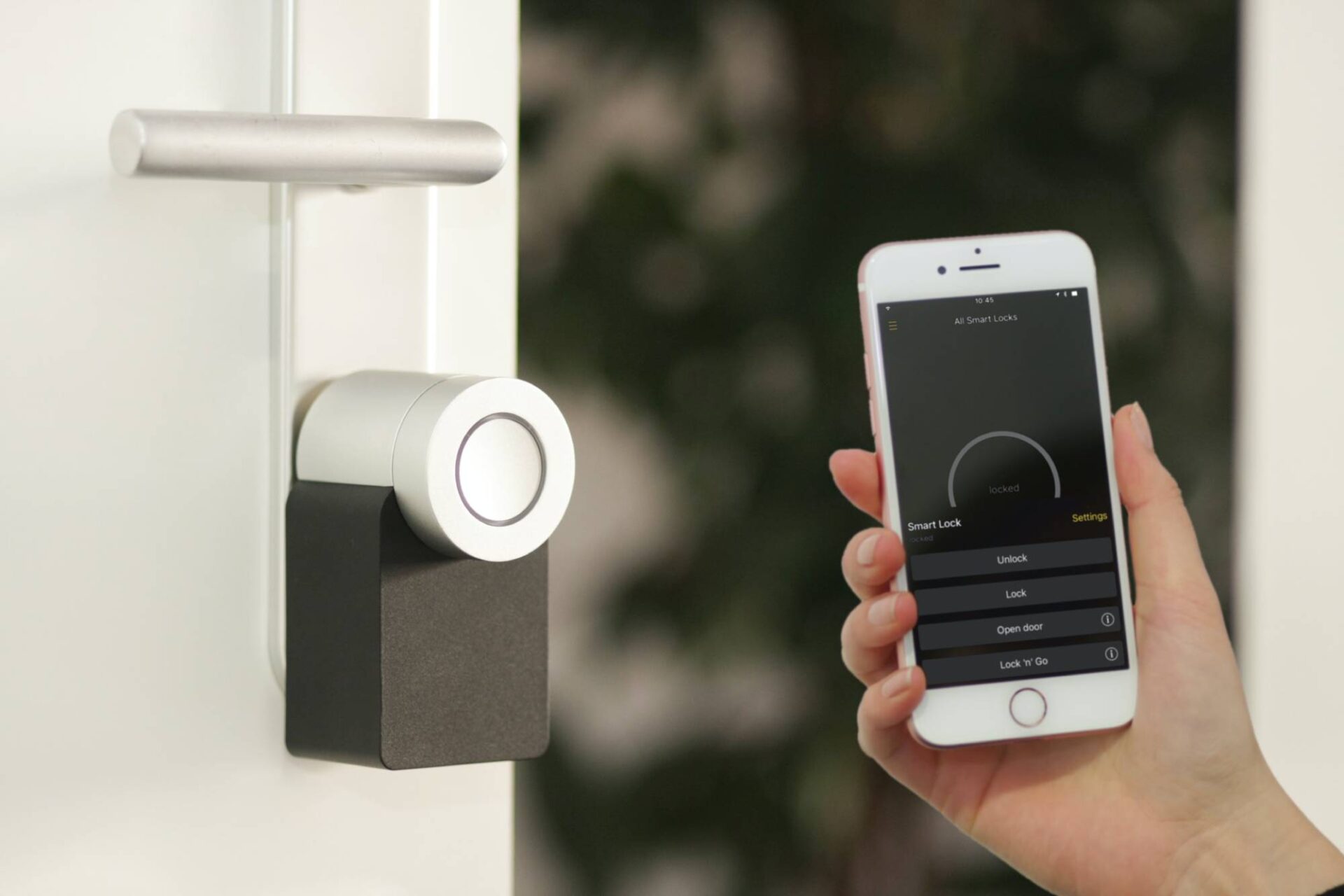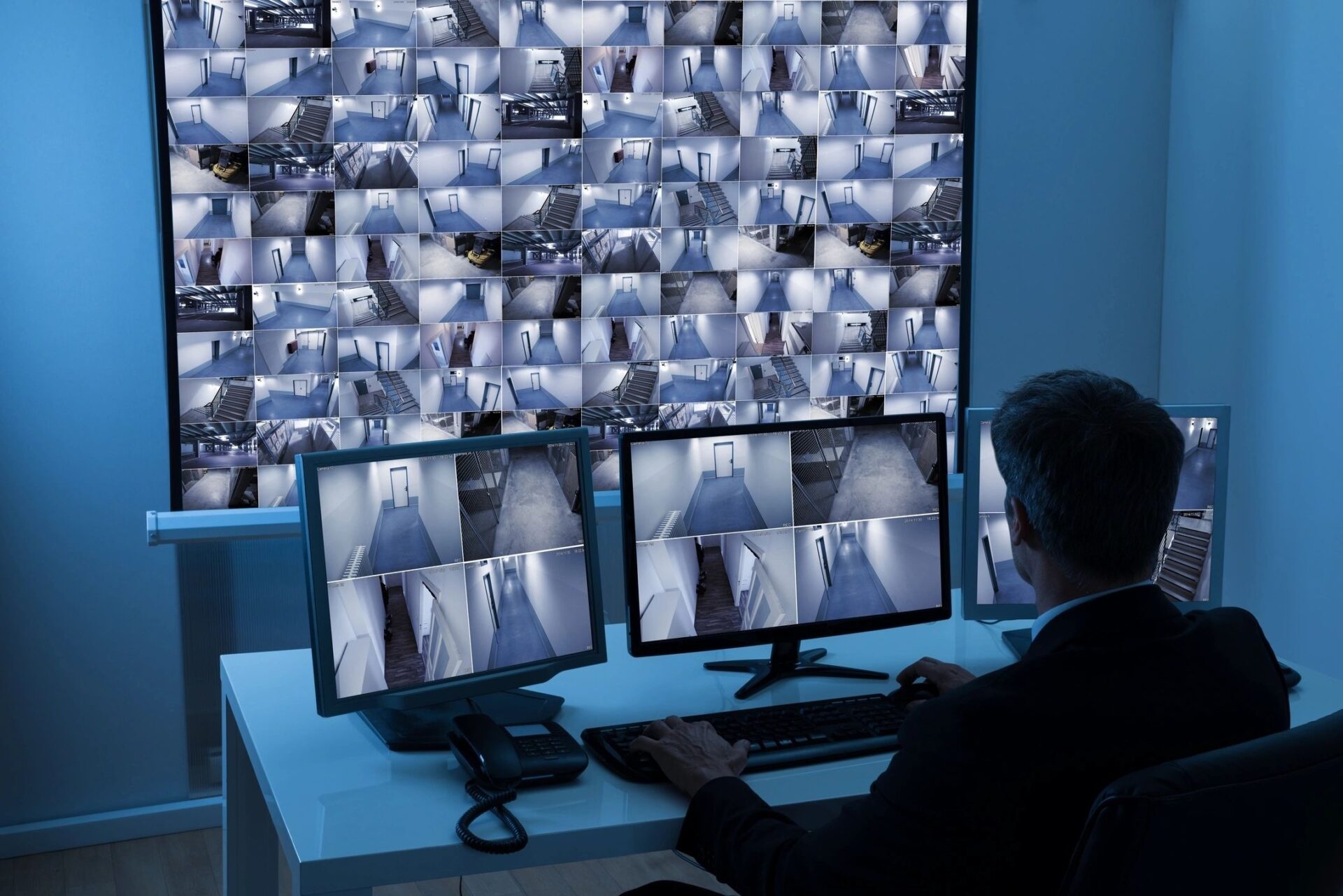 We charge $19.99 monthly for customers using a phone line for their burglar alarm systems to communicate with the central monitoring station. You will be required to provide analog (POTS) telephone service for this process. We provide 24/7 monitoring as well as free service and maintenance for all active customers.
Reliable Equipment & Services
Our dedicated local representatives and excellent customer service are backed by a top-rated nationwide monitoring station in San Antonio with the highest rating from the Central Station Alarm Association (CSAA). 
We have extensive connections with all major manufacturers and present a complete line of home alarm systems equipped with the best technologies for quality protection. We can reuse existing alarm equipment and install commercial-grade DSC, Honeywell Systems, and Verizon Cellular Communication Devices.
We provide monitoring from United Central Control (UCC) – one of the highest-rated monitoring stations with a Five-Diamond Certification from the Central Station Alarm Association (CSAA). 
Based out of San Antonio, TX, our monitoring station has the fastest response times in the security systems industry and includes professionally-trained staff with over three decades of experience. UCC's central station operators are certified by the CSAA Central Station Operator Level I online course.