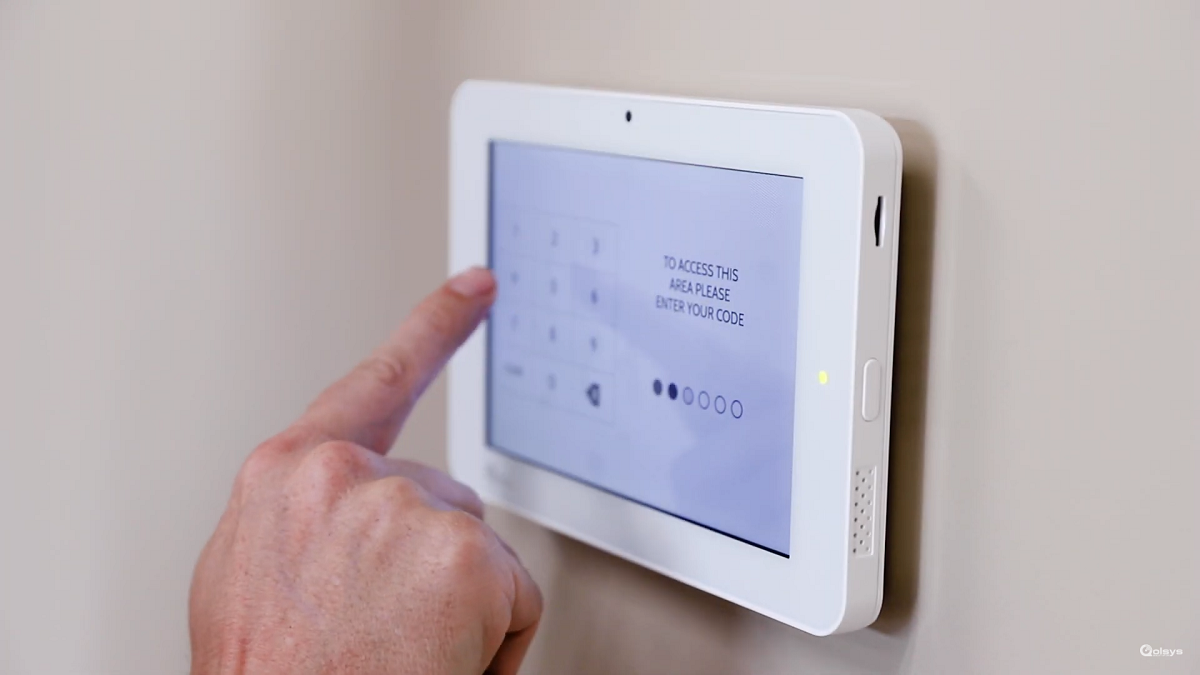 $29.99 Monthly
Cell Monitoring
No Contract Monitoring
*Locally Owned *No-Contract *Free Service & Maintenance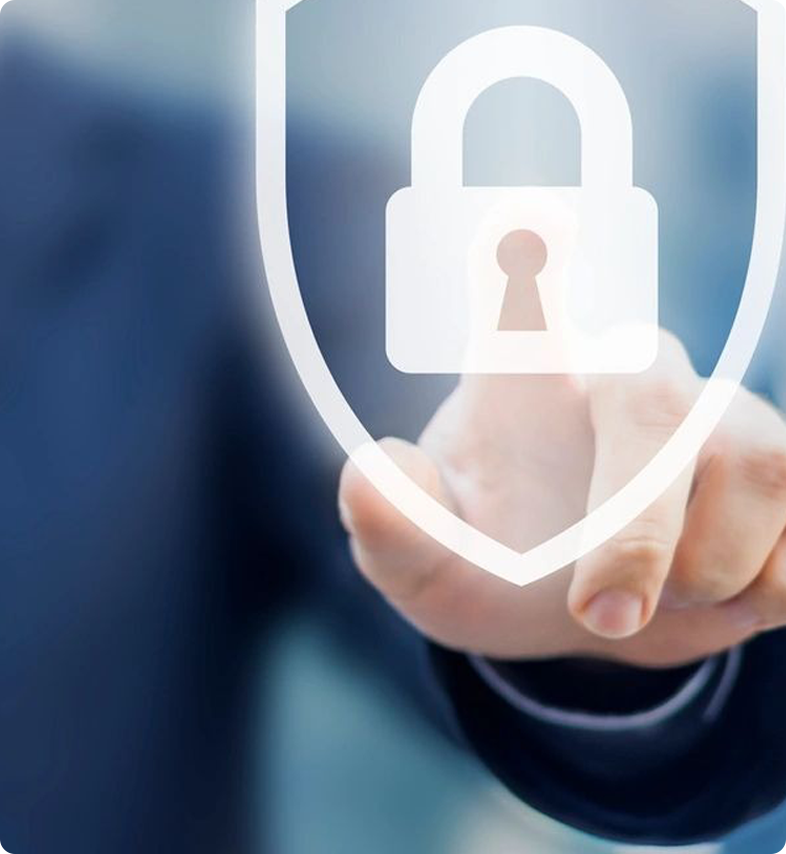 Trusted Security Company
in Houston, Texas
Central Security offers a comprehensive array of burglar alarm monitoring systems and customized security solutions for homeowners and small businesses. Based out of Houston, we are a locally-owned and operated security company serving a diverse range of residential and commercial clients across Houston and surrounding areas.
Here at Central Security, we believe in serving you with a one-on-one professional experience. We combine cutting-edge technology, years of experience, and impeccable customer service to provide an all-inclusive experience.  
Since 2010, we have been offering monitoring from 5 diamond-rated (CSAA) nationwide monitoring stations (United Central Control). We are not into long-term contracts and offer free service and maintenance for all our active customers.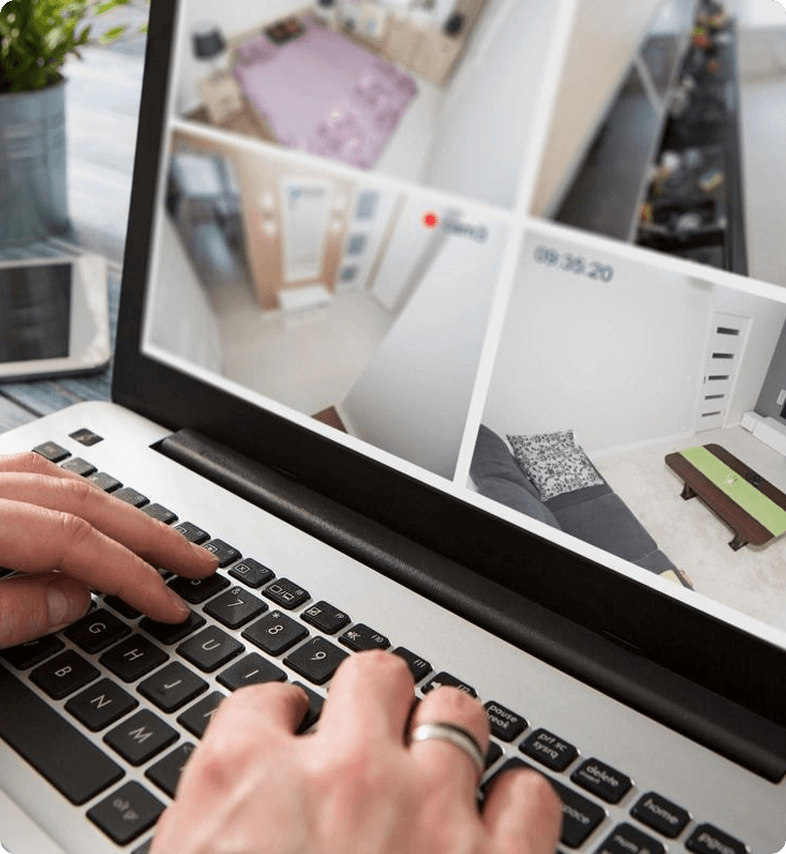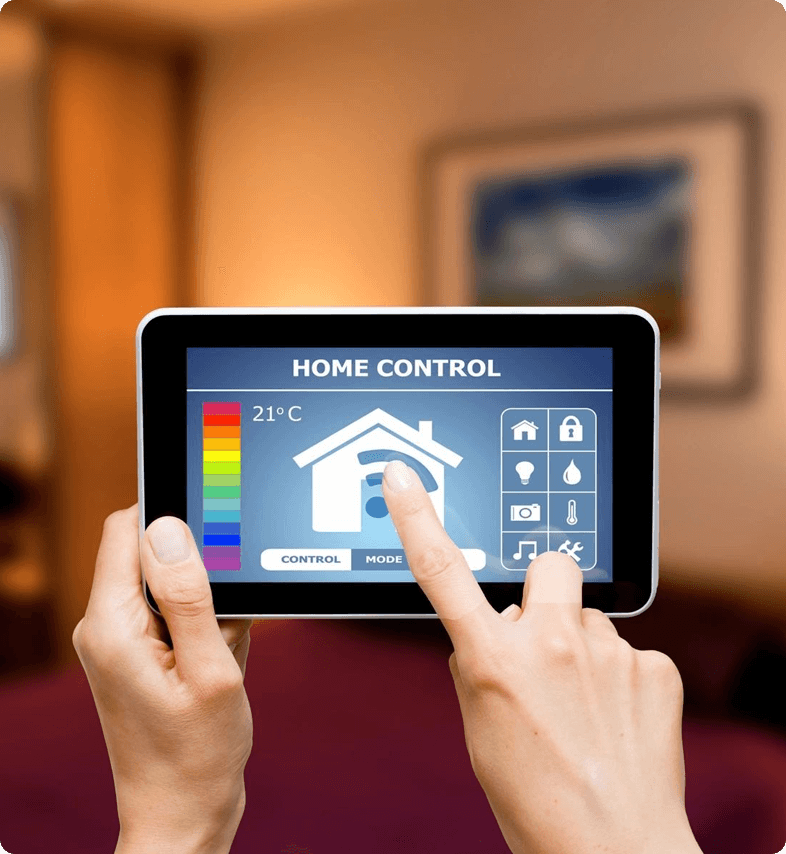 From installing and programming burglar alarm systems to monitoring and maintenance, we do it all to protect your assets and ensure your peace of mind. 
Our full-service wireless cellular monitoring is one of the highest-rated monitoring stations and provides you with the most responsive monitoring of your security systems. Our monitoring station is active 24/7. Here is a brief overview of our services:
Our pricing structure is straightforward and competitive. We charge $19.99 if you opt for an analog phone line for your burglar alarm system to communicate with the central monitoring station. The charges stand at $29.99 monthly for those requiring a wireless cellular network for quicker and more reliable communication. 
We don't charge any additional monthly fee for wireless interactive service upgrades like immediate email/text notifications, arm/disarm capabilities, and alarm history for smartphones, tablets, or computers.
Please note that the monthly charges are the same for all customers and do not depend on the security equipment needed. We do not lease security equipment and sell our products at the cost required to activate your burglar alarm monitoring services. Our process is completely free of credit checks and alarm contracts. 
We believe in no-pressure sales and are dedicated to providing the best security equipment and services at the most reasonable monthly rates. Each customer is assigned to a dedicated local representative who they can call/text directly for questions. 
We have high regard for all our customers and work hard to maintain personable one-on-one relationships. Our goal is to guarantee 100 percent satisfaction every step of the way.